Dining done right
Whipping up fresh flavours and an aromatic atmosphere, our restaurants serve you a slice of the good life, delivered with the zest for which we are famous.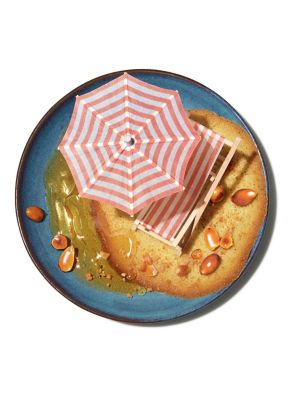 Chocolate Hour
Enjoy sweet treats during the Chocolate Hour in all Mövenpick Hotels & Resorts worldwide. A moment of sweet indulgence.


scroll up for previous option
Tick-tock, it's mmm-o'clock
When the clock strikes chocolate, it's time to tuck in, with all Mövenpick hotels worldwide treating guests to 60 delicious minutes of sweet indulgence daily; it's a devour hour not to be missed.
scroll to show detail options
Signature flavours
Swiss dishes like you've never tasted before, oozing authenticity, but with a twirl and twist and large dash of Mövenpick's culinary creativity.
Hungry for health!
We take a healthy appetite to heart at Mövenpick, offering nutrient-rich and sustainably sourced dishes at every meal. Made from fresh and seasonal superfoods and full of natural flavour, it's nutritious nosh at its finest.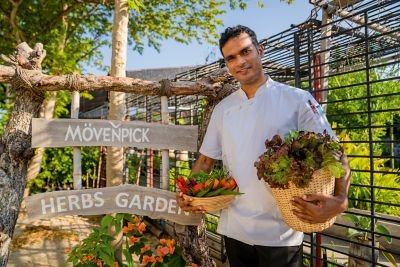 scroll up for previous option
From source to sauce
We cherry pick from the best to keep our food fresh, with sustainable produce always in season at Mövenpick.
scroll to show detail options
Recipes you can't resist
Spice up your home cooking with our healthy dishes that are bursting with goodness without compromising on taste.
Little feasts, big imaginations
Little tummies go yummy at Mövenpick where the kids' menu is filled with fun and flavour. With a dollop of colour and a big dash of creativity, every nutrient-rich dish is a feast for young eyes, tempting even the fussiest eaters.