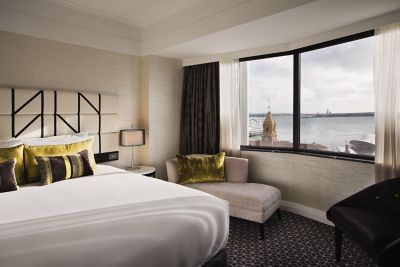 About this hotel
Steeped in Swiss tradition yet unequivocally modern, settle into that sweet spot between luxury and lively at Mövenpick Hotel Auckland offers premium accommodation where every moment is an opportunity for indulgence. Located in the heart of Auckland CBD, at the edge of the waterfront, check-in to the perfect base to explore the iconic city.  Savour panoramic harbour or city views, and let your sumptuous surroundings whisk you away.
Treat your tastebuds to a feast for the senses at BODA restaurant and sip on a creative cocktail at the bar. Mövenpick Hotel Auckland appeals to all - gourmands with good taste, avid explorers, the fun-starved craving that city buzz, and the business-minded seeking a home away from home. One promise is certain, moments at Mövenpick will leave you satisfied and spoilt.
Indulge in our sweetest moments
Restaurants & Bars
The Place to Savour Life
At Mövenpick Hotel Auckland we believe in indulgence done right, treating our guests to deliciously fresh cuisine, abundant treats and flavours that are unmistakably Mövenpick, all served with a generous portion of heartfelt care. Indulge at Custom Lane Café, breakfast and dinner is available at BODA Restaurant.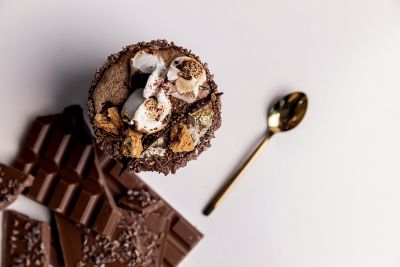 scroll up for previous option
Chocolate Hour
Tick-tock, it's mmm-o'clock, with all our hotels and resorts serving up 60 mouth-watering minutes of cocoa indulgence every afternoon, making sure your day's a delicious one.
scroll to show detail options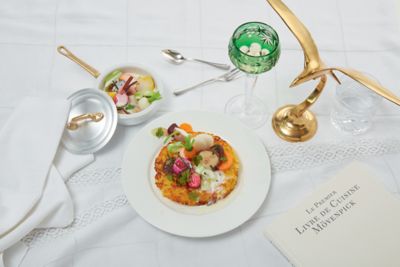 scroll up for previous option
Signature Flavours
Swiss dishes like you've never tasted before, prepared with care and served from the heart in our restaurants worldwide.
scroll to show detail options
Facilities & Activities
Where Life Tastes Sweeter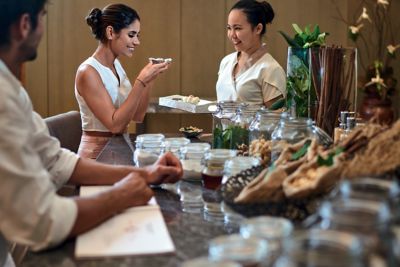 Meetings & Celebrations
Memorable Meetings & Sparkling Celebrations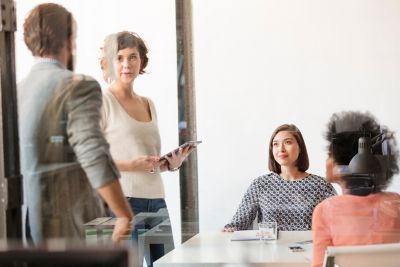 scroll up for previous option
Meetings that satisfy
With enticing venues and a menu of professional services, our meetings solutions are a recipe for success.
Find out more
scroll to show detail options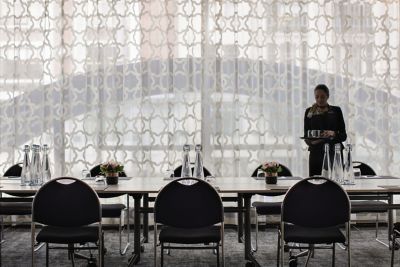 scroll up for previous option
Events bursting with flavour
With a touch of sugar, spice and everything nice, we'll help you celebrate life's rich moments.
Find out more
scroll to show detail options
Practical Information
Practical Information
Reviews
jms_alexVA
25/01/2023 From Tripadvisor
Great hotel in a great location!
We stayed one night per-cruise. One of the nicest hotels we've stayed in and we travel frequently. We arrived at 9 am and were able to check in early since I am an Accor member. We were also given a voucher for a free glass of wine or beer at their rooftop bar. They have a "Chocolate Hour" for guest from 3-4 pm every day. What a nice surprise! It's a very modern hotel, decorated nicely, with a comfortable bed. Very helpful and friendly staff. And a short walk to the cruise terminal. I highly recommend!
nareshkumar1987
23/01/2023 From Tripadvisor
Jan 2023 Vacation
Stayed for 3 nights Nice hotel in general. Clean and tidy room. Lovely staffs as well. What I loved about this hotel is about the everyday chocolate hour from 3pm to 4pm - free for all the hotel guests who are staying. Breakfast was alright. View from my room was facing the skytower or atleast partial view of if and cbd area. I loved it!
albertpeters2016
22/01/2023 From Tripadvisor
Not what we expected !!!!
We are regular user of the ALL-Club We stayed in this hotel second time. Last time 4/2019 Not only is, it's a hotel changed as a name - that's not important But in our opinion the standards went down . We had room, 813 which was fine, but we originally asked for a room with Harborview. No ! The Internet connection in our room was a very bad. No go Room-Service good but you missed a small bottle of water is a room which we are normally used to. What was very poor was our experience taking a cup in the bar, which we liked so much during our last stay. The barkeeper was more interested in the female clients sitting in front of him than serving the other guests. And at 10 o'clock in the evening, they started to clean the carpets with noisy vacuum-cleaner. Impossible to enjoy another cup. Finally, we preferred to go to our room.
13jano
03/01/2023 From Tripadvisor
Great location for ferries
We just stayed here for one night before travelling to Waiheke Island. Very clean, nice hotel. Helpful staff. Nice idea of complimentary chocolate and cakes in the afternoon. Ideal spot for ferries and Marina restaurants plus easy walk to Sky Tower. Very convenient.
Arul R
29/12/2022 From Tripadvisor
Not a great place to stay
Rooms were quite small and the A/C kept on turning off after couple of hours. Toiletries are not great and they didn't replace it. I have to leave a note for housekeeping to do it! Christmas day buffet was so expensive,$150 per person. We got there around 7 pm. There was a few empty dishes , no chicken available and they brought it after 30 mins. We have traveled the world quite a bit and this is not a great experience.