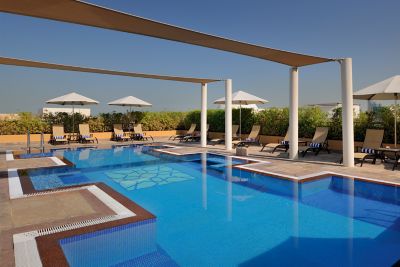 Restaurants & Bars
The Place to Savour Life
We believe in indulgence done right, treating our guests to deliciously fresh cuisine, abundant treats and flavours that are unmistakably Mövenpick, all served with a generous portion of heartfelt care.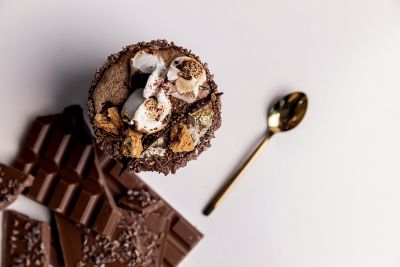 scroll up for previous option
Chocolate Hour
Tick-tock, it's mmm-o'clock, with all our hotels and resorts serving up 60 mouth-watering minutes of cocoa indulgence every afternoon, making sure your day's a delicious one.
scroll to show detail options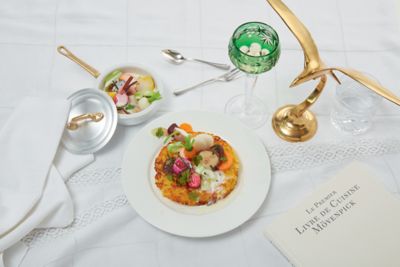 scroll up for previous option
Signature Flavours
Swiss dishes like you've never tasted before, prepared with care and served from the heart in our restaurants worldwide.
scroll to show detail options
Facilities & Activities
Where Life Tastes Sweeter
Help yourself to the good life at Mövenpick. From sunny pool days to indulgent spa time, energising workouts to immersive cultural experiences, we invite you to drink it all in.
Meetings & Celebrations
Memorable Meetings & Sparkling Celebrations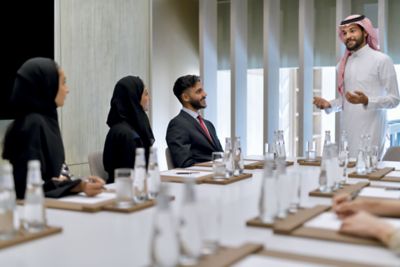 scroll up for previous option
Meetings that satisfy
With enticing venues and a menu of professional services, our meetings solutions are a recipe for success.
Find out more
scroll to show detail options
Practical Information
Practical Information
Reviews
123katarinak
05/01/2023 From Tripadvisor
a good price service
We felt very homely, welcome and comfortable. All the staff- Satheesh, Ajhth, Ernestine, Paul, Rammez the pancake chef ect. Did a brilliant job. They were always there if needed and did more as they possible should for us. They gave us tips and loved our little daughter. The food was very good and also the rooms were always clean. ( old but clean - maybe the bathrooms could be redone) Optimum price performance - recommendable if you don't need luxury!
Sahdev G
20/12/2022 From Tripadvisor
Warm stay
Stayed here many times and will continue to do so. I would like to congratulate the management on keeping such professional and warm personnel like Abdel ,Akshay, Shalu,Satish, Rameez and the young African lady at the restaurant (sorry, forgetting her name) . These guys are the real reason why I keep coming back to Movenpick. Although the Filipina lady at front desk could definitely be more receptive.
838shaunaj
20/12/2022 From Tripadvisor
Great stay
We had a great stay at the hotel in November, we had a 2 bed apartment that provided lots of room for us all. Both rooms had en-suite that was a bonus. Half board also worked well for us as you can have either lunch or evening meal which we were able to plan our day around. The thing that makes the hotel really good is all of the great employees that work there, from Satheesh at the concierge desk to colleagues in the restaurant, who looked after us at all meals. A great stay all round, thank you,
victorkT1866PK
14/12/2022 From Tripadvisor
Great hotel, great service
My stay at Movenpick Al mamzar was great. The rooms were nice and clean and the staff were always ready to come through and attend to any needs or concerns I might have had. Location is also great, near the shopping areas such as baniyas square and a few malls, thou not too near to the Dubai town centre. Special thanks to Shehan for the smooth check in and check out process, also helped incase I needed a cab or transport. I will definitely be back soon
alonr85
10/12/2022 From Tripadvisor
Excellent hotel!!
Very nice hotel and staff with an emphasis on Satheesh the concierge!! We didn't like the fact that at breakfast the hotel don't have soy milk. We needed a late check out and received it with no problem.